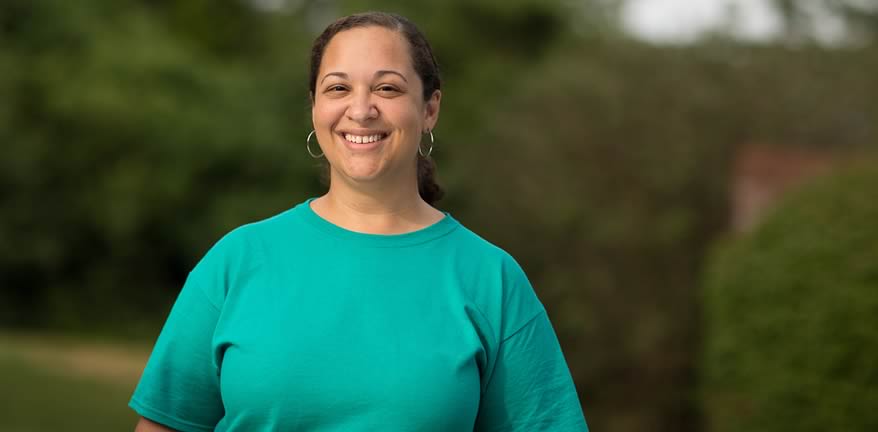 Our mission is to prepare teachers who are committed to excellence in education and who are confident in their abilities to assume leadership as educators and citizens in the communities where they live and work.
---
TEACHER LICENSURE
The program continues Tusculum's focus on civic and intellectual development of students, while fostering the skills, knowledge and habits of character vital to those involved in the education of the nation's next generation of citizens.
Tusculum offers four categories of teacher licensure programs:
Secondary Education
Special Education 

Comprehensive K-12 and Interventionist K-8
SPORT SCIENCE
Sport Science – The Sport Science major at Tusculum prepares students for employment and/or graduate level study in sport science, wellness-related, and fitness-enhancing fields.
All of Tusculum's teacher licensure programs are enhanced by clinical courses which facilitate early and frequent placement of education students in field experiences in area schools. These experiences enrich the knowledge gained in classroom work and more fully prepare students for their student teaching.
---