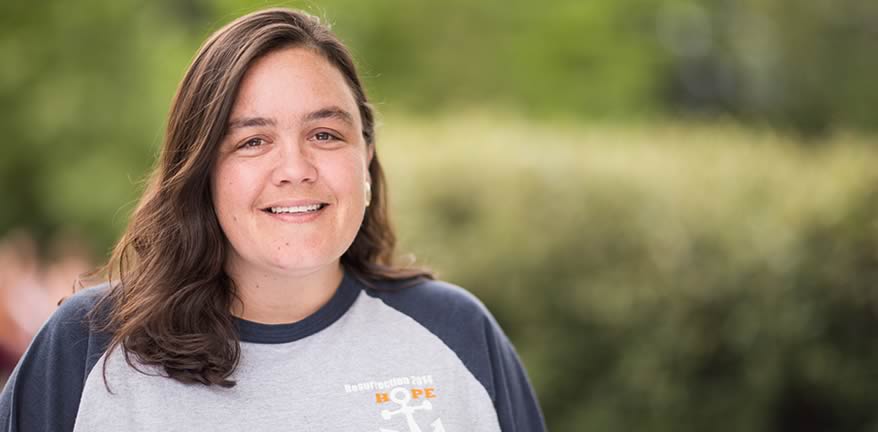 Preparing Teachers Committed to Excellence in Education
The mission of the Interdisciplinary Studies (Teaching Licensure – Elementary Education K-5) major and professional education programs at Tusculum University is to prepare teachers who are committed to excellence in education and who are confident in their abilities to assume leadership as educators and citizens in the communities where they live and work.
To this end, the program continues Tusculum's focus on the civic and intellectual development of students, while fostering the skills, knowledge and habits of character vital to those involved in the education of the nation's next generation of citizens.
As a student in Tusculum's Adult and Online Studies, you will attend class year-round (three semesters each academic year.) This schedule is designed to help you complete your degree!
Quick Facts:
Approved by the Tennessee State Board of Education
Clinical courses provide valuable classroom experience prior to student teaching
Affordable with payment plans available
Classes feature collaborative instructional atmosphere supportive of all learning styles
Offered at the Greeneville campus with start dates in January and August
Program completion in as little as 24 months
For more information regarding course requirements, visit our catalog.
---