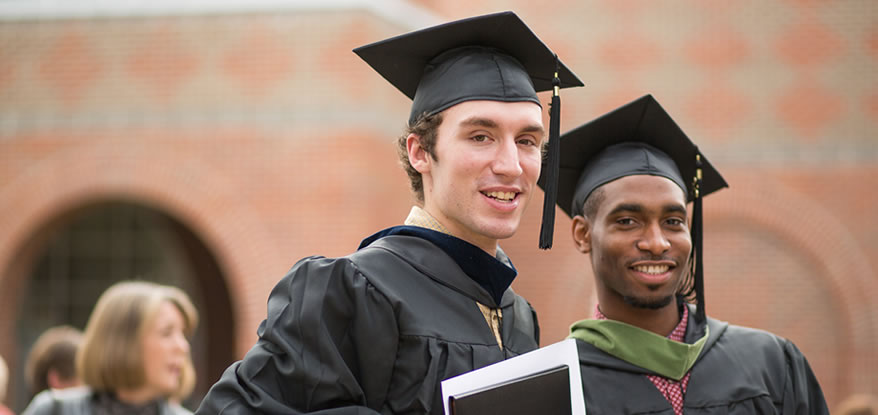 More than 60 majors, minors and pre-professional programs allow you to Pioneer Your Own Path to Success.
---
ASSOCIATE DEGREE
---
MAJORS, MINORS and CONCENTRATIONS (TRADITIONAL)
---
TEACHER LICENSURE
Tusculum University offers four categories of teacher licensure programs:
1 . Interdisciplinary Studies
2. Secondary Education 6-12
3. K-12 Education
4. Special Education Interventionist K-8, Comprehensive K-12
---
MINORS & ENDORSEMENTS
Accounting, Art and Design Studio, Biology, Business Administration, Chemistry, Civic Leadership & Engagement, Coaching, Coaching Endorsement, Computer Science, Creative Writing, Criminal Justice, Environmental Science, Gender Studies, History, Information Technology, Literature, Mathematics, Marketing, Museum Studies, Political Science, Pre-Law, Psychology, Public History, Religious Studies, Tax, Theatre, Visual Communication Design, Web Design.