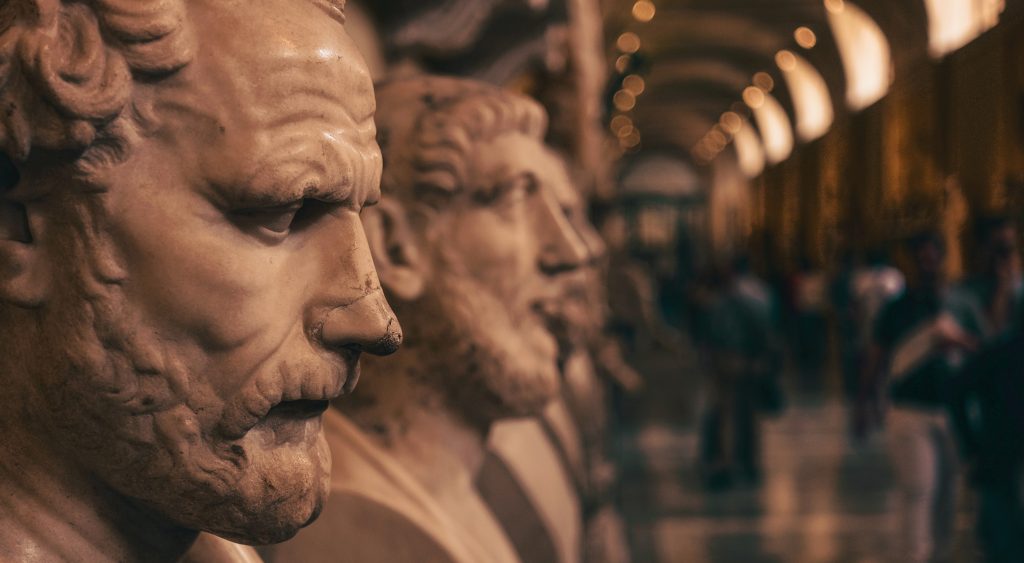 The Museum Studies concentration provides students with the academic training and hands-on experiences needed to work in the museum field.
Students work to realize an understanding of the important role of museums within their communities and develop the skills necessary to serve as museum administrators, curators, and educators. Students apply classroom lessons in the professional setting at two on-campus museums before completing an off-site internship.
The Museum Studies concentration consists of 120 semester hours, as follows:
History coursework: 42 hours
Museum Studies coursework: 27 hours
General Education coursework: 36 hours
Elective coursework: 15 hours
---
Students in the Museums Studies concentration have access to a wealth of resources found within both Museums at Tusculum.
---