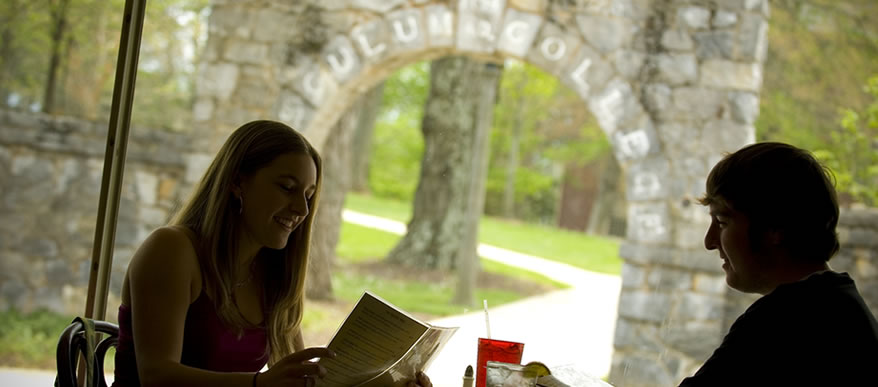 Tusculum College's health educator can assist students in making appointments with local health care providers and often determine which area providers provide services under their personal health insurance plans.
The primary role of Tusculum's health educator is to serve as an educational resource to the student community and to provide information to students to address current student health issues.
COUNSELING SERVICES
Tusculum College has acquired the services of a professional counselor to meet with students in a confidential atmosphere at no cost to the student. Visit the Counseling Services section.