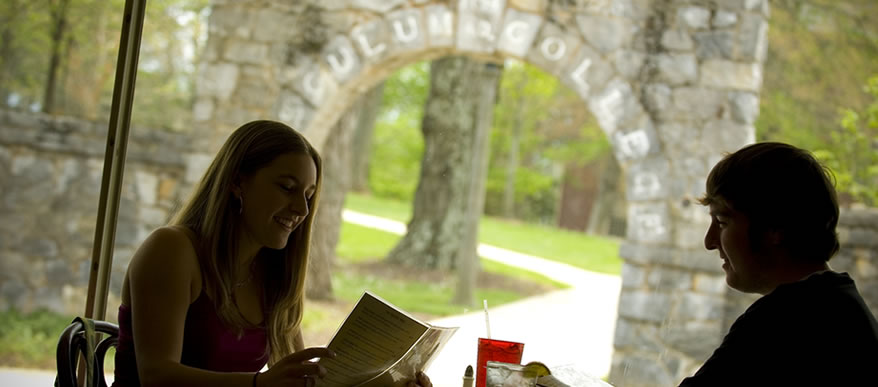 Tusculum can assist students in identifying local health care providers and provide support in times of illness.
Additionally, Tusculum serves as an educational resource to the student community providing information to students addressing current student health issues. Students should communicate with the Student Affairs Office in Niswonger Commons (Room 221) or via email or call 423-636-7315.
COUNSELING SERVICES
Dr. Michell Temple serves as Tusculum University's ADA Coordinator and Counselor. Dr. Temple meets with Tusculum students in a confidential atmosphere at no cost to the student. Learn more by visiting the Counseling Services section.