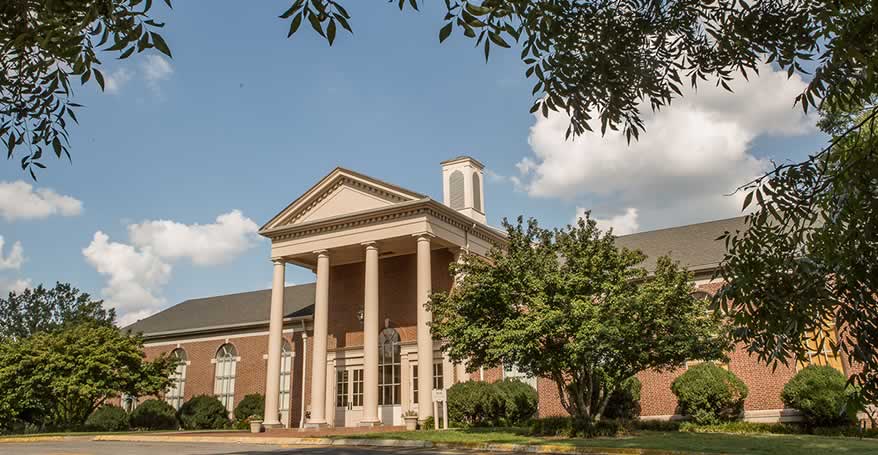 The College of Civic & Liberal Arts prepares students for lives of engaging and purposeful citizenship and provides programs that foster empathy, critical thinking, and collaborative work.
CCLA is the largest college at Tusculum University and houses eight majors, seven Associate degree concentrations, sixteen minors, four academic departments, Arts Outreach, the Center for the Arts, Honors, and Museums at Tusculum.
Every year, CCLA hosts and co-hosts an exciting array of events, including the Cicero Lecture, theme week (e.g. Holocaust Remembrance and Celebrating Diversity Week), the African American Read-in, and the honors ceremony.
Our faculty don't just prepare students for a job; we prepare students for any job, just as degrees in the humanities, fine arts, and social sciences are supposed to. We prepare you to think for yourselves and to navigate the unknown.
---