MAKE A GIFT TO TUSCULUM COLLEGE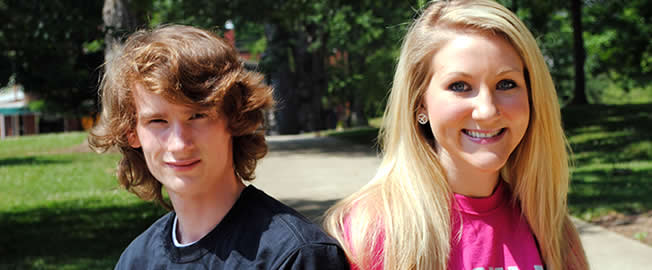 A gift to support education and development for young people is one of the most rewarding a donor can make.
ENTER YOUR GIFT OR PLEDGE INFORMATION
Please complete the following information below. When you are finished, click Continue to enter your gift or pledge.
* Denotes a Required Field