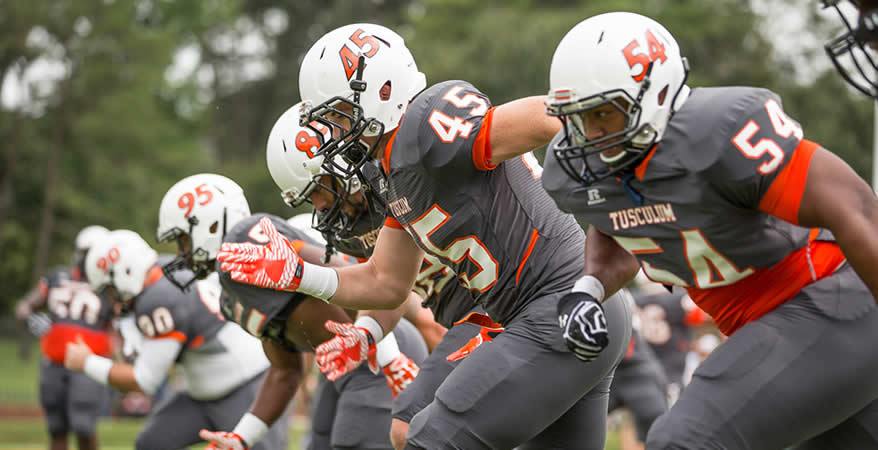 The coaching endorsement may be added to any other program of study at Tusculum and can provide useful preparation for those who anticipate coaching in the future.
The coaching endorsement consists of 10 semester hours of coursework.
For more information regarding course requirements, please refer to the Tusculum University Catalog.
---