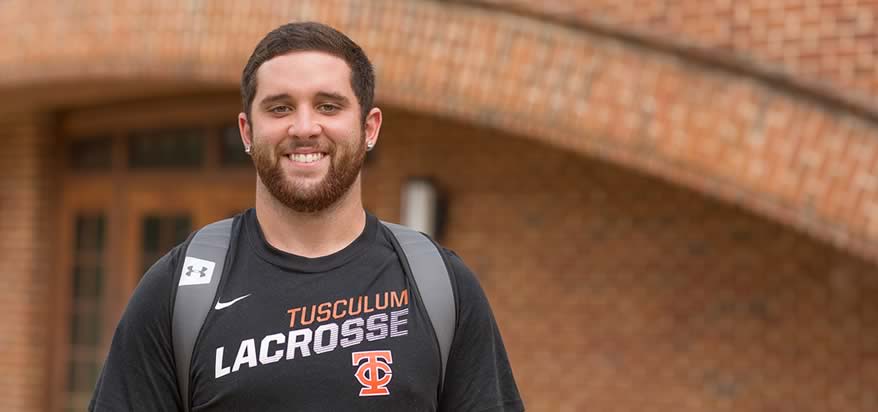 The Physical Education and Sport Studies Department of Tusculum prepares students for careers and/or pursuit of further study at the graduate level in physical education, sport science or sport management fields.
The mission of the physical education program is to prepare students qualified to seek employment in teaching physical education, coaching sports, recreational leadership, sport management or wellness related and fitness enhancing fields.
---
The department of physical education and sport studies offers the following programs to achieve the above goal:
Students majoring in disciplines other than Physical Education may also seek the Coaching Minor or Coaching Endorsement.
---
Sport, Leisure, and Activity Courses
The Physical Education and Sport Studies Department offers electives for students, faculty, staff and the community to achieve physical fitness and develop sports skills for lifetime participation in leisure time activities. Participants may choose from numerous offerings such as aerobics, aquatics, badminton, basketball, bowling, golf, soccer, tennis, tumbling, volleyball, weight-training, dance, table tennis, touch and flag football, and more.
Note: Students may take additional one semester hour activity courses without paying an overload fee provided the total number of hours does not exceed 19 for that semester.
---