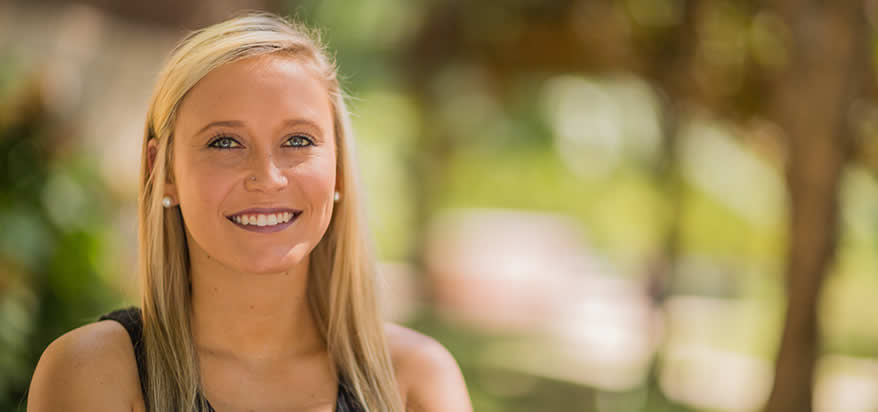 The Sport Science major at Tusculum prepares students for employment and/or graduate level study in sport science, wellness related and fitness-enhancing fields.
A total of 60 semester hours in the major (6 hours of which are activity courses), and 42 semester hours in the General Education Core, and 18 hours of electives comprise this major. A total of six activity competencies courses must be completed to earn a degree in Sport Science.
For more information regarding course requirements, visit our catalog.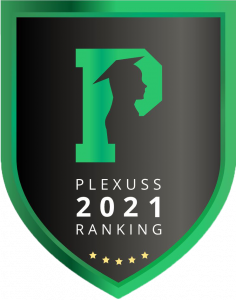 #5 Best in Tennessee Offering Sport Science Programs
---