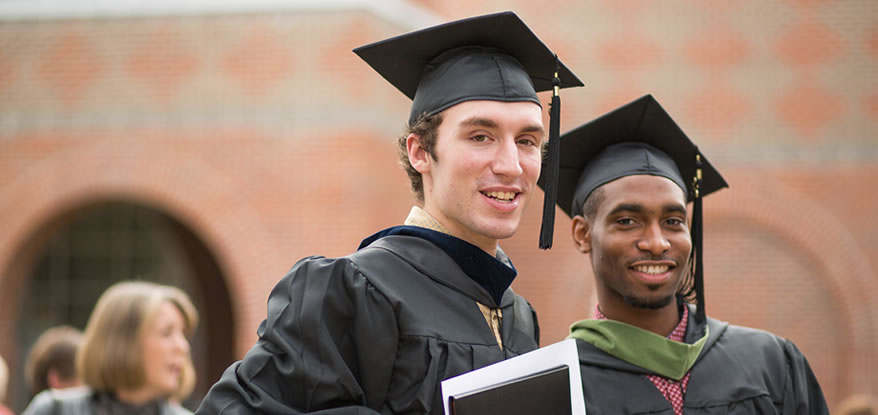 Commencement is a milestone in your life.
It honors and recognizes your completion of the requirements established by Tusculum University to earn your degree. It is also a big event in the lives of your family and friends as well.
The Office of Alumni Engagement sponsors Grad Finale Events to ensure that your graduation is a most memorable one! Grad Finale allows you to have all of your questions concerning graduation answered at one place and at one time.
Speak with a Josten's Representative
Schedule a virtual visit with Robin Smith or email robin.smith@jostens.com
Information about ordering rings, announcements, and regalia is available on the Josten's Tusculum University site. Use the following discount codes when placing orders:
COLLEGE100
save $100 on select jewelry
GRADSHIPPING
free shipping on announcement packages
FRAMEIT20
20% off diploma frames