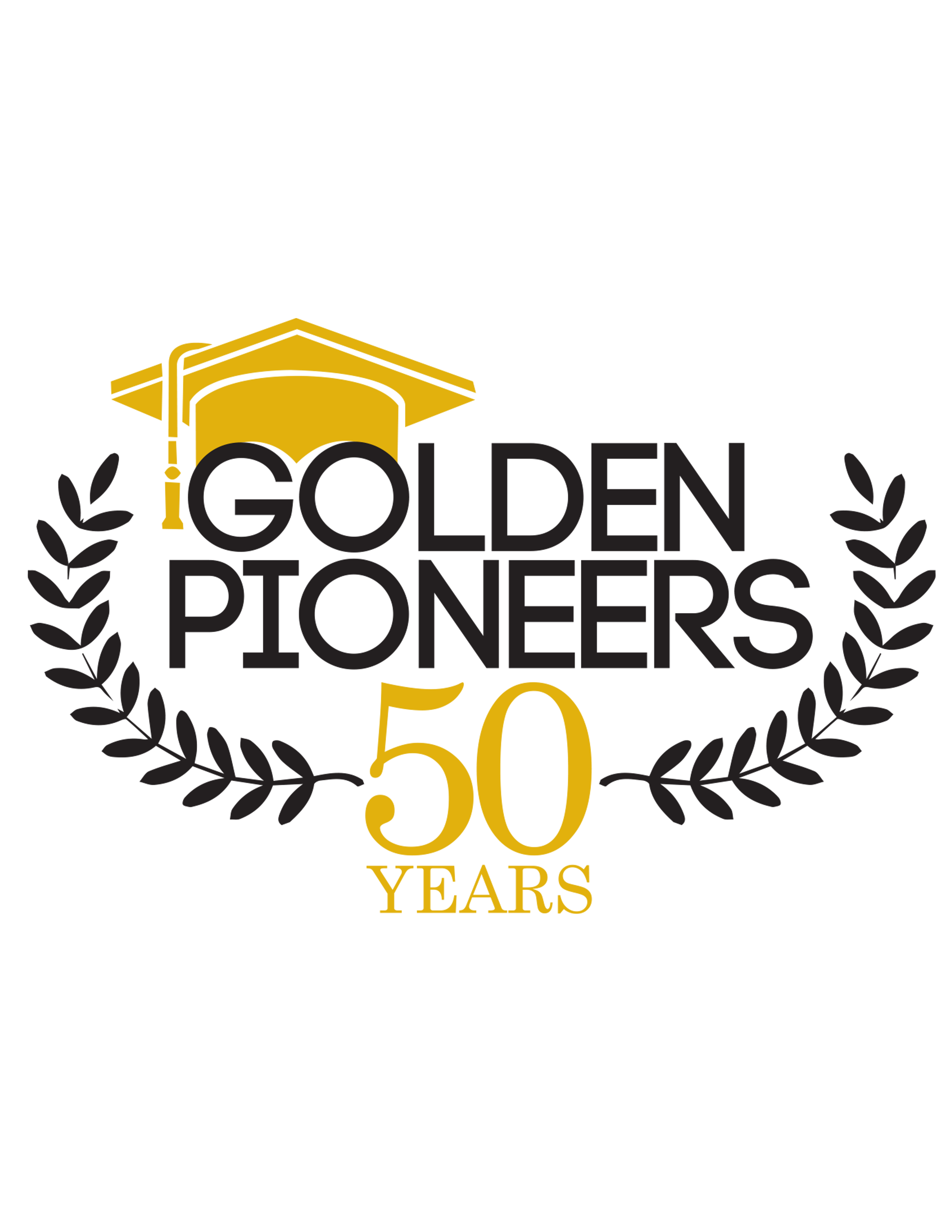 CELEBRATING THE CLASS OF 1973 ON THEIR GOLDEN ANNIVERSARY
---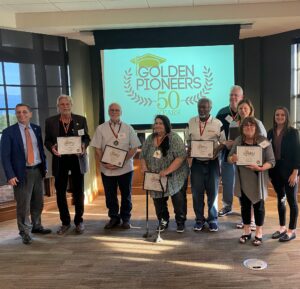 Graduation takes on additional meaning when we have our Golden Pioneers in attendance. We invite alumni to return 50 years after their graduation to be part of the commencement ceremony. We also give them an opportunity to tour the campus, look through their university records, enjoy a wonderful dinner and receive medallions. We were blessed to have seven 1973 Golden Pioneers in attendance at the dinner and medallion ceremony in May 2023. We thank them for representing Tusculum so well after graduation and for their love of the university! Our alumni are always welcome at Tusculum.
If you are a 1974 graduate of Tusculum University, mark your calendars for May 3-4, 2024! We can't wait to celebrate this milestone with you and your guests! More information will be provided toward the end of 2023.
---
For more information on the Golden Pioneers celebration, contact Belle Kemp, Director of Alumni and Community Engagement, at 423-636-5681 or bkemp@tusculum.edu.