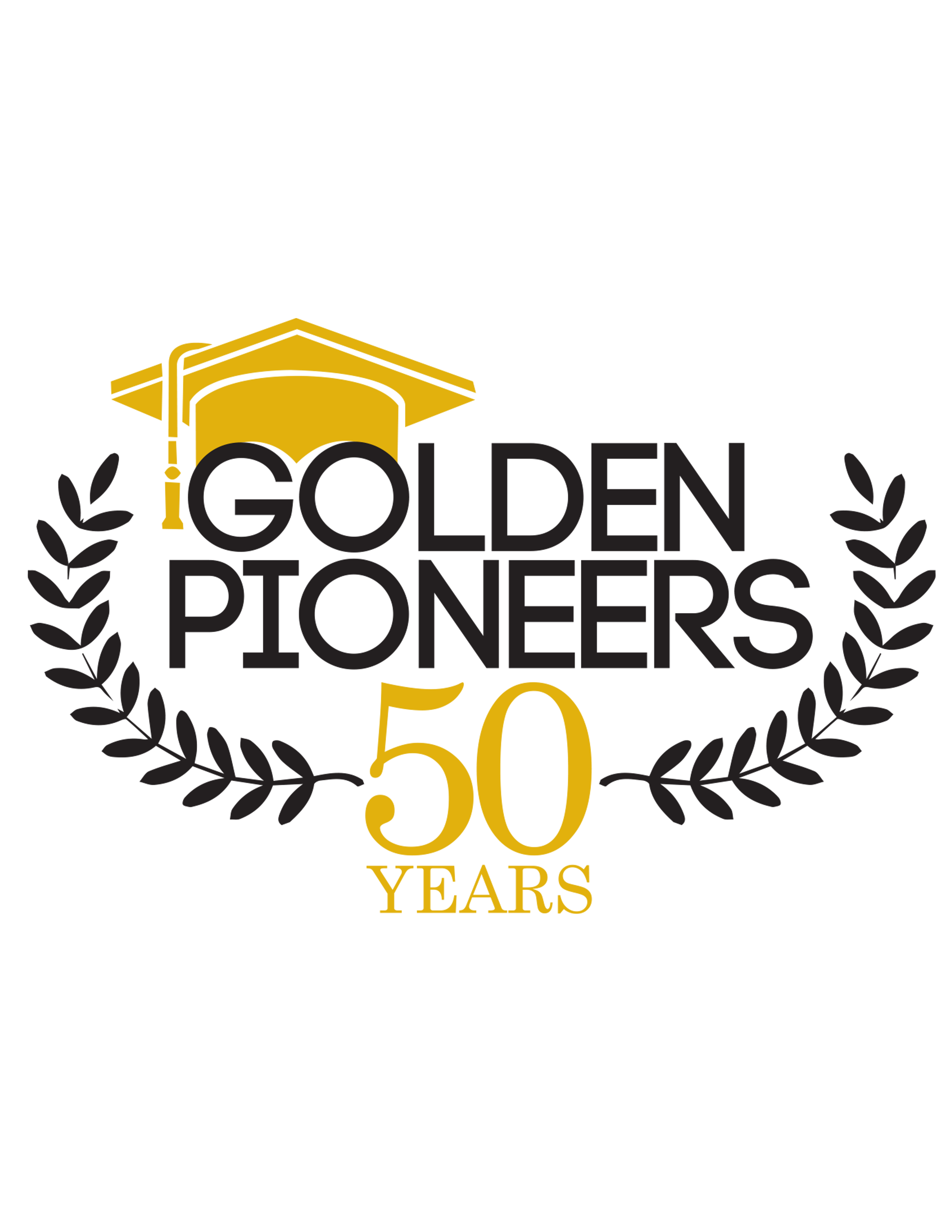 CELEBRATING THE CLASS OF 1973 ON THEIR GOLDEN ANNIVERSARY
---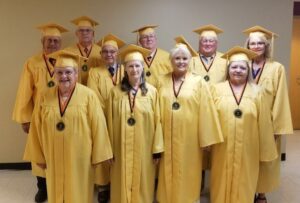 Dear Class of 1973,
It is with great enthusiasm and pleasure that the Office of Alumni Engagement at Tusculum University invites you to attend your 1973 Golden Pioneer Reunion to celebrate your 50-year graduation! You will want to reserve the weekend of May 5th and 6th to experience this once-in-a-lifetime event!
A reception and dinner have been planned for Friday night, May 5th with the graduation ceremony on Saturday, May 6th. Rooms have been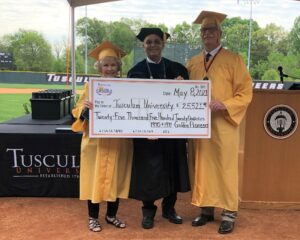 blocked off at the General Morgan Inn for the Class of 1973 alumni (early reservations are encouraged).  Please consider this letter as a personal invitation for you to join the festivities planned for your class!
The College you attended has seen many new improvements over the past years, yet still has the landmarks and atmosphere that you all remember and cherish as an important part of four years of your lives. We are excited to have you all come together, reconnect, and celebrate!
Within this packet are the registration form and agenda for your reunion weekend, as well as a personal letter from one of your former classmates, Wayne Eichele. Please take the time to read his personal message to you all.
Make plans now to join us here on campus on May 5th and 6th as we celebrate your 50-year graduation celebration! If you have any questions, please call or email me and I will be happy to help.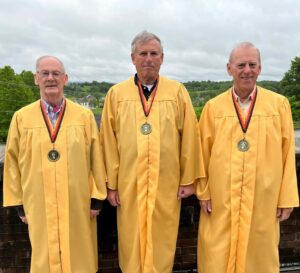 All my best,
Belle Kemp
Director of Alumni and Community Engagement
Tusculum University
---
For more information on the Golden Pioneers celebration, contact Belle Kemp, Director of Alumni and Community Engagement, at 423-636-5681 or bkemp@tusculum.edu.
---
---
---