Funding from Foundations and Donors helps to advance the mission of Tusculum University. 
Tusculum University gratefully acknowledges current support from the following Foundations & Grantors that sustains and expands the mission of Tusculum to benefit our students, faculty, staff, and facilities.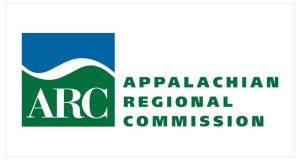 Appalachian Regional Commission for equipment for the Ronald and Verna Meen Center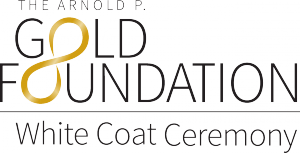 Arnold P. Gold Foundation for support of the White Coat Ceremony for Nursing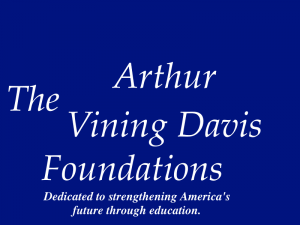 The Arthur Vining Davis Foundations for chemistry research

Corporation for National & Community Service for Day of Service & Remembrance, Nettie Day, and veterans' activities

Dollar General Literacy Foundation for the support of the Pioneer Pals literacy program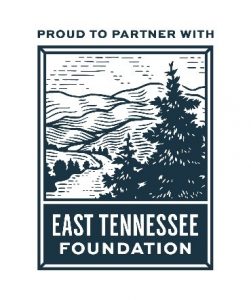 East Tennessee Foundation's Youth Endowment for STEM program support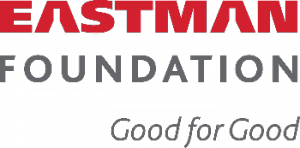 The Eastman Foundation for chemistry research

First Horizon Foundation & First Tennessee Foundation

J.M. McDonald Foundation for athletic turf project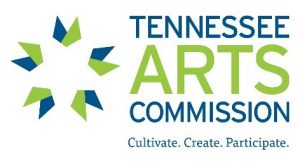 Tennessee Arts Commission for costume design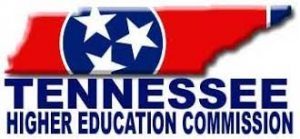 Tennessee Higher Education Commission for Prior Learning Assessments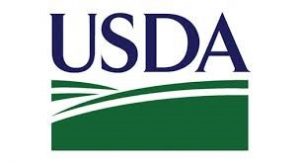 USDA Rural Development for equipment for the College of Optometry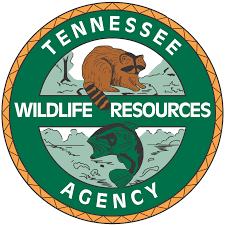 Tennessee Wildlife Resources Agency – Aquatic Stream Project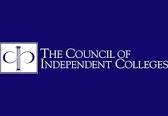 The Council of Independent Colleges – Humanities research project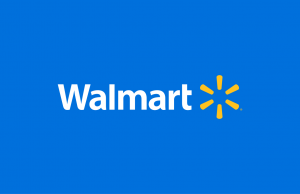 Walmart Community Foundation – Arts Outreach

 Coronavirus Relief (CARES) funding to support costs associated with COVID-19 pandemic
---
Foundations supporting Tusculum University through Scholarships:

The Charlotte Newcombe Foundation for scholarships

The Clint Foundation for work-study scholarships

Lettie Pate Whitehead Foundation
Mary G. K. Fox Foundation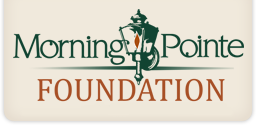 Morning Pointe Foundation
Wayne G. Basler Foundation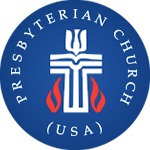 Presbyterian Foundation
---
Additional donor information may be found under the Scholarships page.