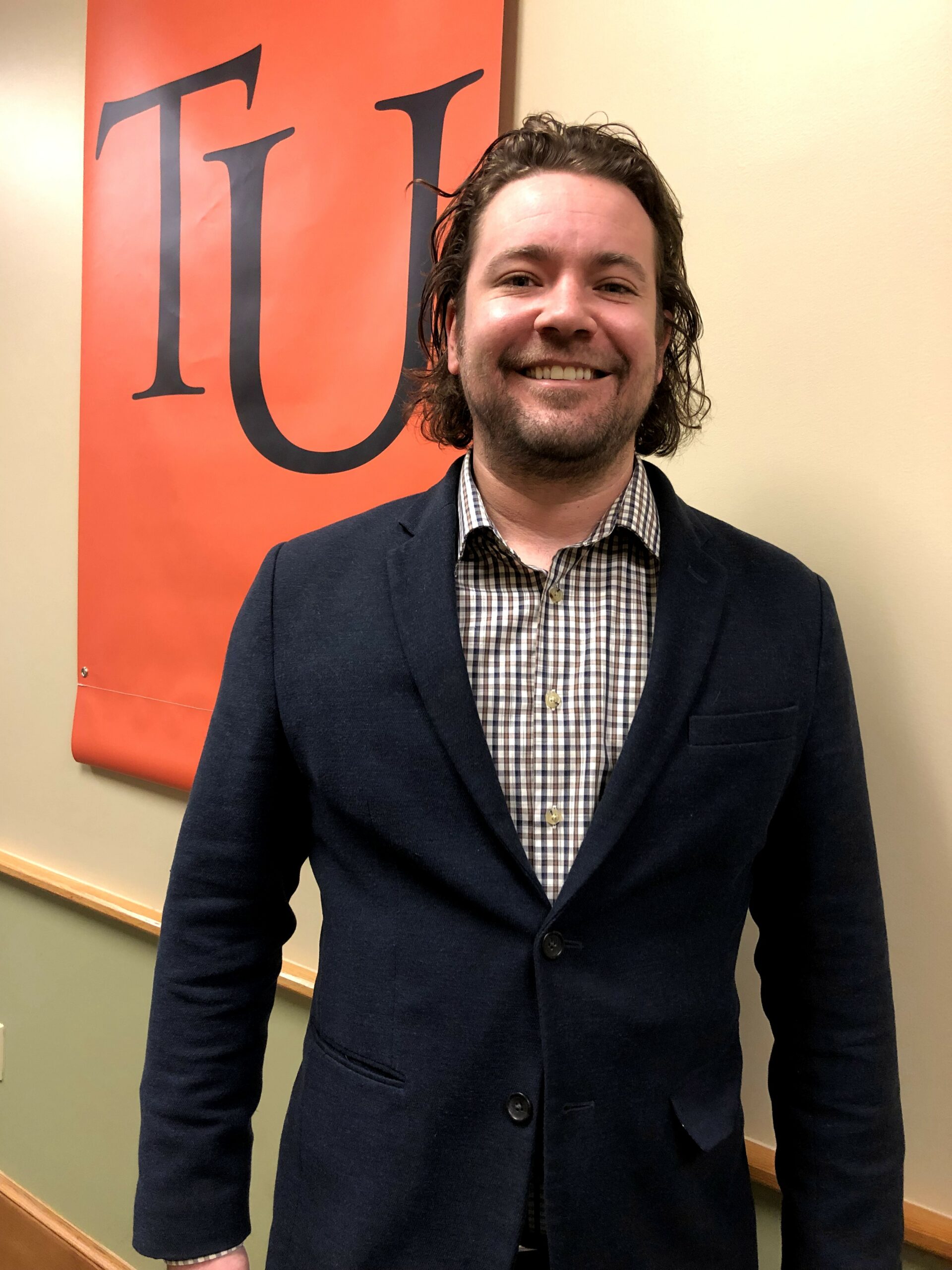 Associate Professor of History
Email: jeperry@tusculum.edu

Direct Line: 423-636-7473
Campus Phone: Ext. 5473
Campus Mail: P.O. Box 5025
Office: COG 208
Department: College of Civic and Liberal Arts
Campus or Site Location: Greeneville

---
Dr. Jeff Perry, who earned a doctorate in history from Purdue University,  joined the Tusculum family in 2017. He teaches U.S. History and World History survey courses, as well as upper division courses in U.S. History, including the Era of the Civil War and Reconstruction, Religion in American History and Progressive America.
He is the author of "Law in American Meetinghouses: Church Discipline and Civil Authority in Kentucky, 1780-1845"(Johns Hopkins University Press, 2022). His research has been funded by both private and public institutions such the National Endowment for the Humanities, the Appalachian College Association, the University of Virginia, and the Kentucky Historical Society. His current book project examines President Andrew Johnson in American memory.
Dr. Perry was a presenter during the 2019 Theologian-In-Residence series at Tusculum and has been a lecturer at summer programs on campus.