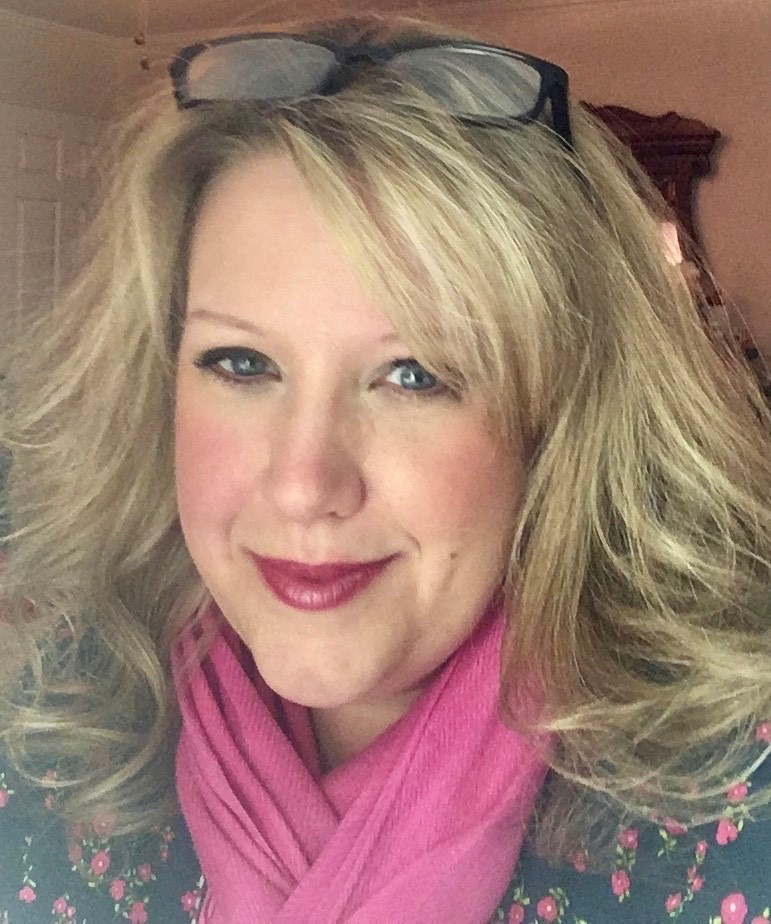 Professor of History
Email: akeaton@tusculum.edu

Direct Line: 423-636-7300 ext. 5692
Campus Phone: Ext. 5692
Campus Mail: P.O. Box 5106
Office: COG N-208
Department: College of Civic and Liberal Arts
Campus or Site Location: Greeneville

---
Dr. Angela Keaton, professor of history, joined the Tusculum Department of History and Museum Studies in 2006 after earning her doctorate from the University of Tennessee.
Dr. Keaton has published work focused on history and pedagogy. The Teaching Professor has published her work on teaching professionalism in 2015 and 2017. Her research investigates the many ways Americans encountered firearms in the post-World War II period, a "golden age" of gun use that ended abruptly in the 1960s due to a host of political, cultural and social factors. Her article, "Backyard Desperadoes: American Attitudes Concerning Toy Guns in the Cold War Era" published in the Journal of American Culture, earned the Carl Bode Award for the best article printed in that journal in 2010. Her most recent article about hunting and gun culture will be included in "Red Reckoning: A New History of the Cold War and the Transformation of American Life" (LSU Press).
She has served in a variety of leadership positions at Tusculum and earned the Tusculum Excellence in Teaching and Campus Leadership Award in 2009 and 2018 in addition to being awarded a National Living Alumni Faculty Award in 2018. She teaches American history as well as classes on historical research, gender, Asia, and the contemporary Middle East. She especially enjoys sharing history with the public, giving numerous lectures and workshops each year ranging in subject matter from material culture to the history of food. She was the primary driver behind the History Department's presentation of "A History of Greene County in 6 Objects," a free six-week course for the community in 2021.