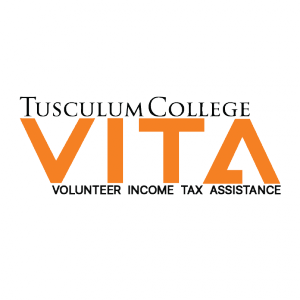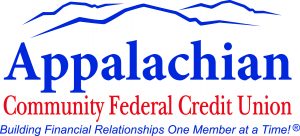 Students must register for the VITA 200 course for the Spring 2016 semester. (This course meets the Tusculum College service learning requirement).
COURSE DESCRIPTION: This course is designed to help the student: become competent in the application of federal income tax law as it pertains to the individual, acquire the ability to interview clients in order to understand their particular federal income tax needs, and apply the correct tax law to each client's situation.
Three semester hours
Students will complete 2 sections of the course.
Section one: instruction in Internal Revenue Service tax law and forms, Link and Learn application, interview techniques, and Tax Wise operation.
Saturday 1/14
Complete the Ethics and Basic Training
Filing Status
Dependent – child and other – non dependents
Income – W2, interest income (taxable and nontaxable), dividends
Adjustments – Penalty on early withdrawal
Standard deduction and adjustments
Credits – child & dependent care credit
Retirement savings credit, child tax credit,
Earned Income Credit, additional child tax credit
Tax calculation, refund and payments.
Saturday 1/21
Complete Advanced Training
Complete the Link and Learn test
Income – Schedule C, Pension, Social Security, other
Adjustments – Alimony, IRA, student loan, jury duty,
Itemized deduction
Credits – Foreign tax credit
Education Credit
Retirement Savings Credit
Residential Energy
Refundable education credit
Affordable Care Act tax, penalty and credits
Saturday 1/28
Complete Military Training
Moving expenses and Schedule E rental income
Complete the Link and Learn test
Section two: Application of these skills in the free preparations for the community of tax returns at community sites.
Site Information:
Monday 4:30 to 9:30 at the Appalachian Community Federal Credit Union in Gray, TN
Thursday 4:30 to 9:30 at Tusculum College
Saturday 8:30 AM to 1:30 PM at the Greeneville Light and Power.
We will be closed during spring break and Easter.