Steps to Apply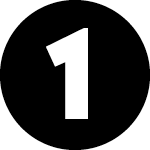 Fill out the Tusculum Application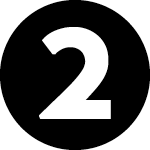 Fill out the Grant Application and be sure of your eligibility for the following required grants/scholarships:
 The Dual Enrollment Grant
 The TAG Grant
 The HOPE Scholarship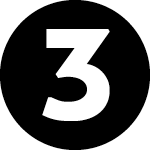 Fill out the Promise to Pay Form (Select the TN State Grant Option under Payment Method)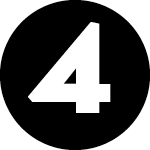 Fill out the Course Selection Form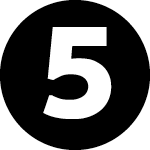 Respond to the confirmation email you receive in order to officially enroll in your selected courses and to receive login credentials.
For more information about Pioneer Academy and the above steps, check out this video!
Benefits to Applying
PIONEER ACADEMY is dedicated to giving you early academic advancement opportunities by offering a variety of courses (both online and face-to-face), allowing you the chance to earn your Bachelors Degree in 3 years! With $0 out-of-pocket for up to 8 courses (pending your eligibility for the above grants/scholarships), you can forget the stress of payment and focus on your academic career!
PIONEER ACADEMY is perfect for:
 Getting college credits under your belt early
 Gaining experience with college-level courses
 Graduating early from high school
 Getting prerequisite courses out of the way for majors and minors
Please contact the PIONEER ACADEMY Office at de@tusculum.edu.
---
How Do I Get My Associate Degree Through Dual Enrollment?
Click below to view our payment models we've developed to help you plan getting your 2-year degree.