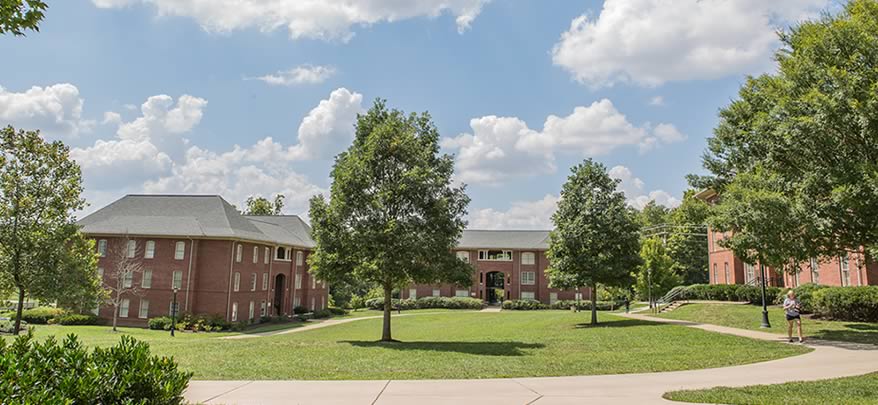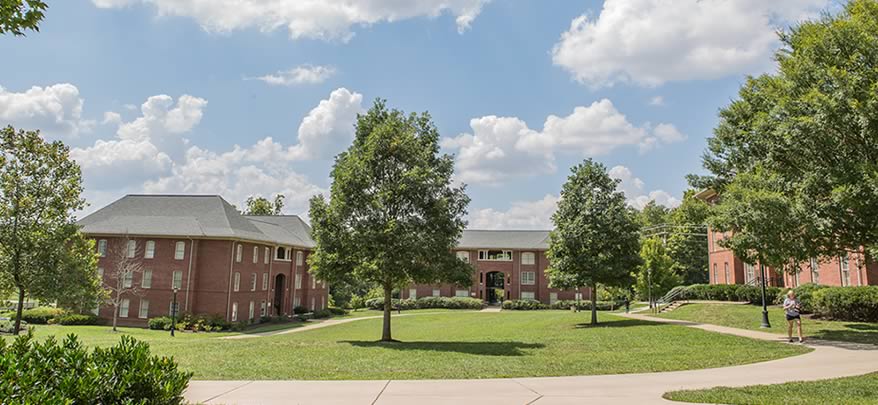 Tusculum students have the opportunity to live in one of our six residence halls or six apartment-style complexes.
Each hall boasts a paraprofessional staff of Resident Assistants available to assist with the needs of residents.
Tusculum is a residential college. Living on campus increases the level of involvement in both academic and co-curricular activities and, therefore, heightens the impact of the total college experience.
THE BENEFITS OF LIVING ON CAMPUS
We encourage all Tusculum students to live on campus so that they can take full advantage of the overall convenience of living in our halls, in addition to the services, activities, and friendships that are offered literally next door to our resident students.
The residence life program sponsors ongoing programs in the residence halls designed to engage students, connect them to the Tusculum community, and provide a safe space to discuss issues today's student faces.
---
For questions about housing, please contact us at studentaffairs@tusculum.edu