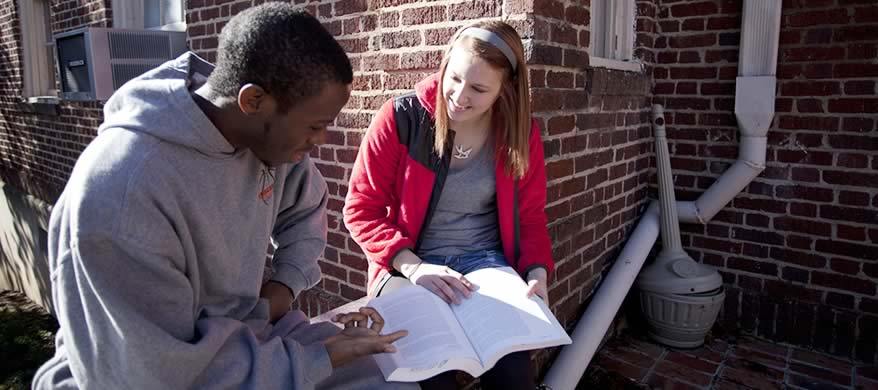 Financial Aid forms for current and prospective Tusculum University students.
Locate the link below that corrisponds to the Academic Year you need to complete documents for.
Go through the descriptions to find the form you need.
Navigate to the correct form you are needing to complete.
Open the form, print and fill out all required sections.
Return to the Office of Financial Aid by fax 615-250-4968 or email financialaid@tusculum.edu.
2019-2020 Academic Year Documents
2020-2021 Academic Year Documents