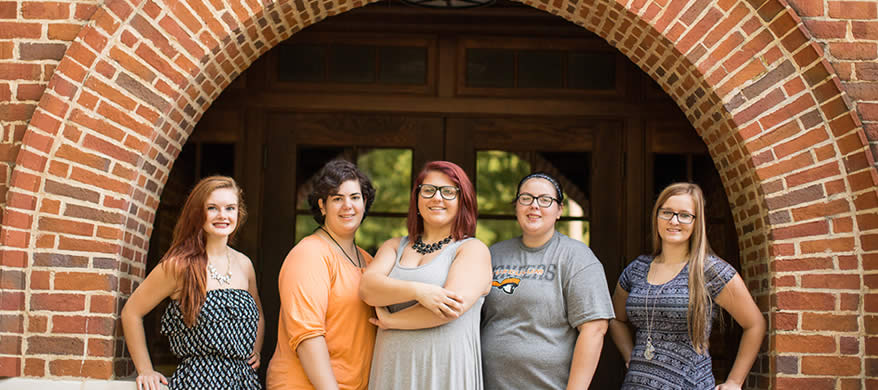 ---
Students of all majors are encouraged to participate in a job shadowing experience to learn more about a specific career within an industry.
Participating students will receive direct assistance in connecting with staff at a job site appropriate for the preferred job type for the job shadowing experience.
---
Step One:  
Email student resume, indicating the specific job type, to your college dean and schedule an appointment to complete the job shadowing orientation.
Step Two:
Print & bring the job shadow documents (listed below) to the appointment
Job Shadowing Event Application Form
Job Shadow Program Professionalism Outline
Job Shadow Professionalism Form
Job Shadow Student Handbook Conduct Form
Job Shadow Confidentiality Nondisclosure Agreement Form
Job Shadow Insurance Liability Waiver Form
Pioneer Certified Program Requirement Checklist (Optional)
Step Three:  
Ask Questions