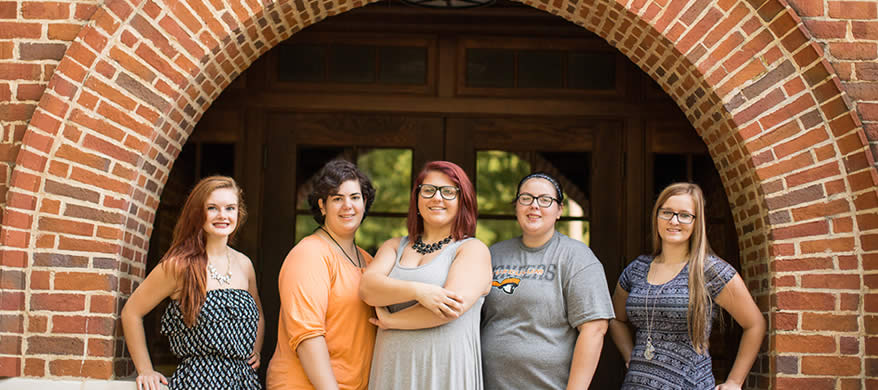 TUSCULUM CAREER & GRADUATE FAIR 2019 – GREENEVILLE CAMPUS
Chalmers Conference Center of Niswonger Commons
Wednesday, November 6, 2019, 11 AM – 2 PM EDT
(This event has ended. Save the date for Thursday, November 5, 2020.)
---
EMPLOYERS & GRADUATE SCHOOL RECRUITERS are invited to register an employer account on COLLEGE CENTRAL NETWORK (CCN) at  www.collegecentral.com/tusculum, the official Tusculum University online job board, which publicizes internship and job opportunities available at your organization.
You are encouraged to participate in our on-campus recruitment program, which allows you to visit the campus, attend the career fair, host an information session, schedule interviews, participate in an informal networking reception and/or post positions for jobs and internships.
Internships and summer employment offer opportunities for students to grow professionally, and allow employers to gain a flexible, quality candidate who can meet the needs of a specific project or offer a fresh perspective on a previous idea.
Tusculum University is a member of NACE, the National Association of Colleges and Employers, SoACE, the Southeastern Association of Colleges and Employers, and TACE, the Tennessee Association of Colleges and Employers.  These organizations offer opportunities for recruiters and career services staff members to stay current on best career development and recruiting practices. The websites for each organization are listed below.
The NACE website is www.naceweb.org
The SoACE website is www.soace.org
The TACE website is www.tace.org