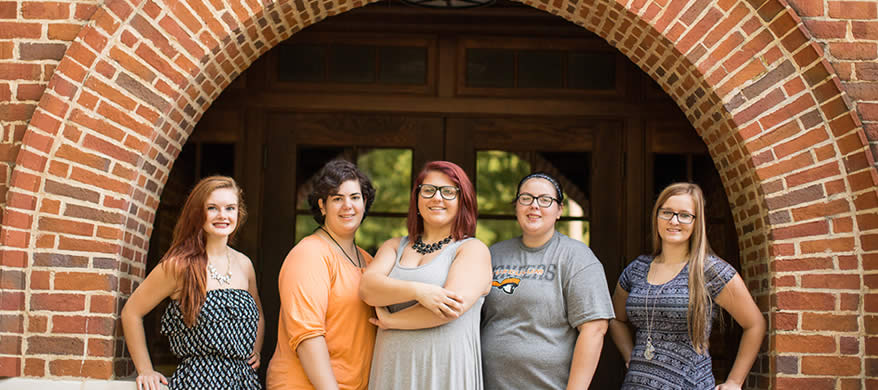 ---
TUSCULUM UNIVERSITY CAREER & GRADUATE FAIR 2018
CHALMERS CONFERENCE CENTER at GREENEVILLE CAMPUS
(11:30 AM – 2 PM)
This event has ended.
---
OFF-CAMPUS CAREER FAIRS OPEN TO TUSCULUM UNIVERSITY
STUDENTS & ALUMNI
---
2/11/19 – UTK SPRING JOB & INTERNSHIP FAIR (2 – 6 PM) at
Thompson Boling Arena in Knoxville, TN
2/26/19 – ETSU SPRING CAREER FAIR (10 AM – 2 PM) at
ETSU Mini-Dome in Johnson City, TN
3/13/19 – East Tennessee Education Fair (K-12) (9 – 11:30 AM) at
Holiday Inn World's Fair in Knoxville, TN
---
Tusculum University ALUMNI are encouraged to register now through the alumni portal of College Central Network (CCN) at www.collegecentral.com/tusculum to search jobs, post resumes and obtain career advice.
You may contact Robin E. Lay, Director of Career Services, at rlay@tusculum.edu or 423.636.7447 for more information or to schedule an appointment.
To obtain your USER ID#, you may contact Rebecca Simerly, Director of Advancement Services, by email at rsimerly@tusculum.edu or by phone # 423.636.7300 ext. 5648.