The College of Health Sciences at Tusculum University offers distinctive and unique bachelor and masters degree programs in Nursing and more.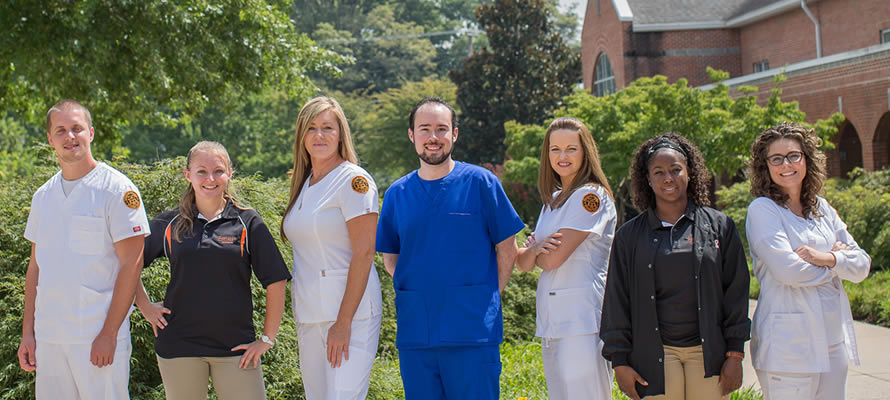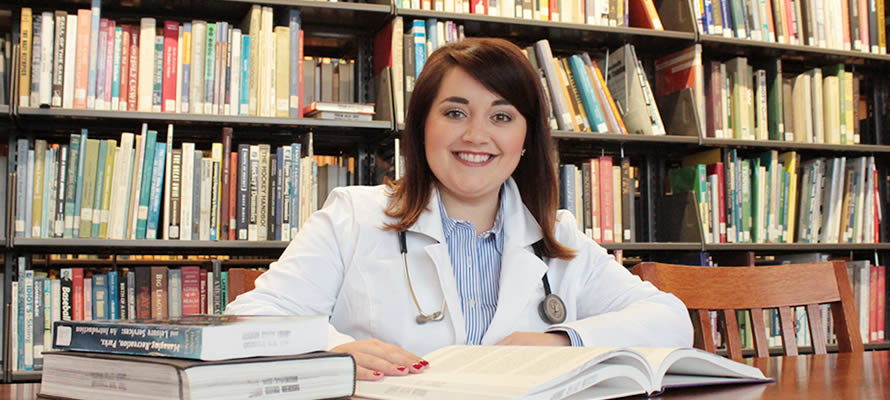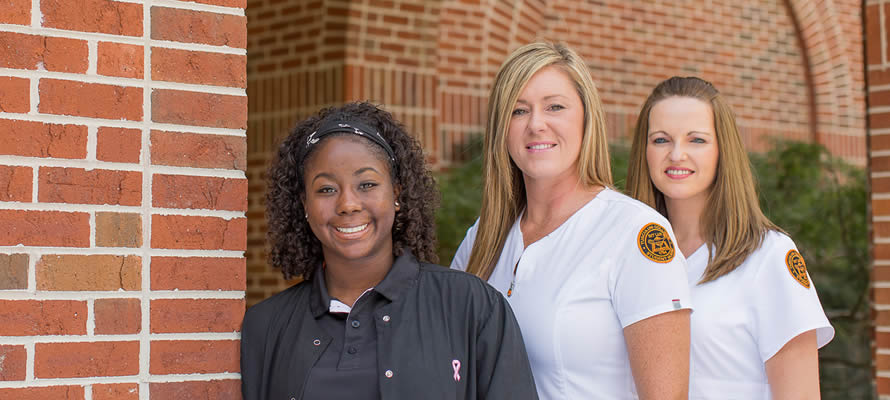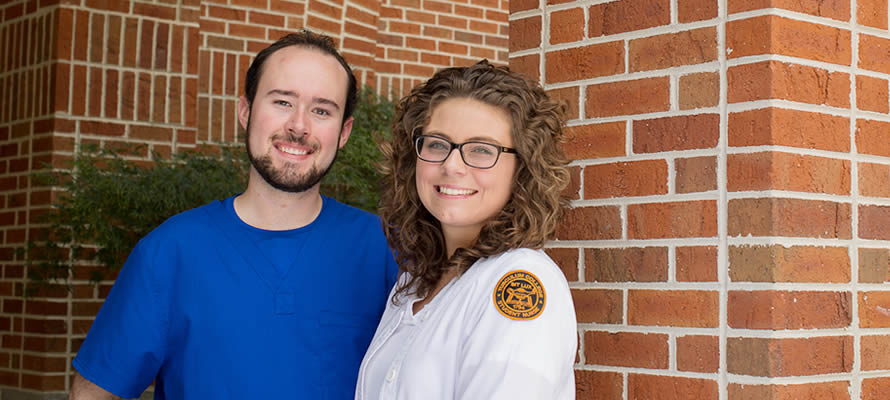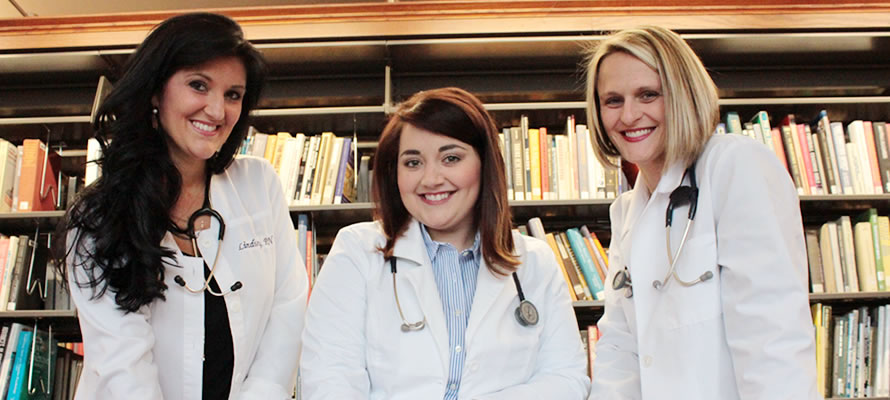 Career Opportunities for Our Graduates
Nursing: According to the Bureau of Labor Statistics, Projections of Occupational Employment for 2014-2024, opportunities for registered nurses are "expected to grow by 16 percent from 2014 to 2024, much faster than the average for all occupations." Growth will be driven by "technological advances in patient care, which permit a greater number of health problems to be treated, and by an increasing emphasis on preventive care", in addition, to the increasing "number of older people, who are much more likely than younger people to need nursing care, is projected to grow rapidly."
Psychology:  Our Psychology program provides focused, yet flexible, programs of study which easily allow our students to combine the major with minors in many other programs, such as English, history, or biology. The program also coordinates with the School of Education to offer students the opportunity to be licensed to teach high school psychology. The Psychology program prepares students for a wide range of careers. Our alumni are active in different careers and many have obtained advanced degrees in related fields.