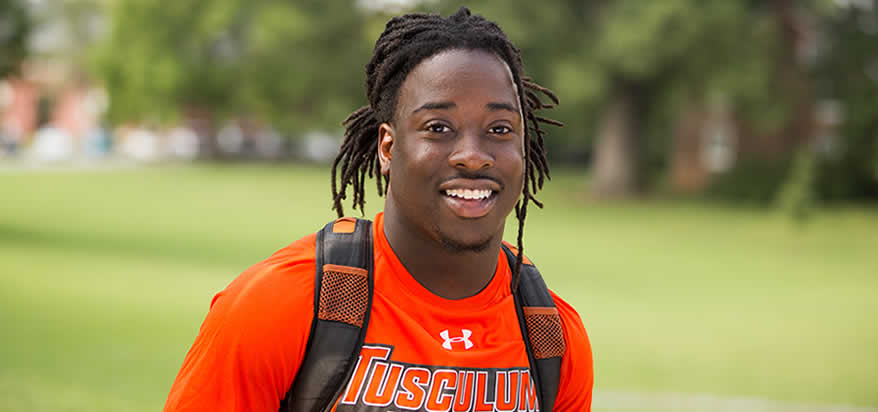 The Sport Management major at Tusculum prepares students for employment and/or graduate level study in sport management and combines knowledge and skills required for leaders in athletics, sports, recreation and fitness.
By integrating management and marketing principles with sport and fitness components, students are prepared for job opportunities in sport management, recreation, athletics and fitness settings and/or are prepared for graduate studies in sport administration.
The major is comprised of a total of 52 semester hours (1 hour of which is an activity course), and 42 semester hours in the General Education Core, and 26 hours of electives.
For more information regarding course requirements, visit our catalog.
---