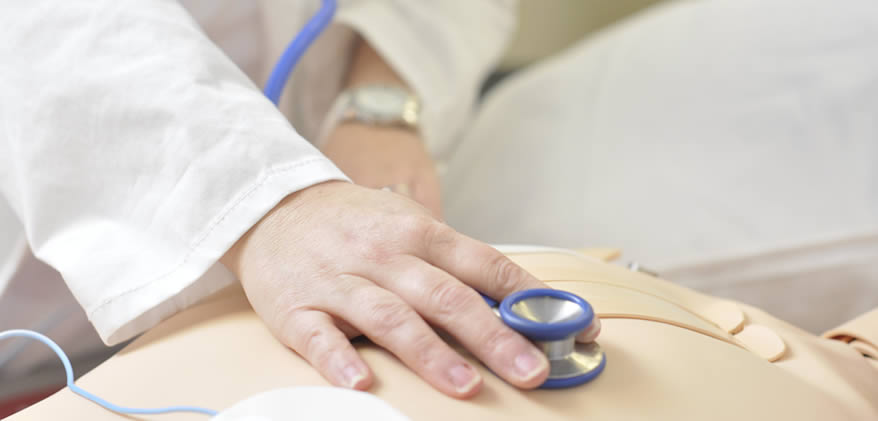 Transfer students who have been enrolled at another college or university and who have not been enrolled in nursing courses may apply for admission to the Nursing Program as pre-nursing students.
Transfer students will meet the same standards and admission requirements as other students applying for admission to the Nursing Program.
Transferring nursing students who have been enrolled in another nursing program regardless of whether they are currently enrolled in their previous program, will be evaluated for transfer credit on an individual basis. A grade of "C" or better is required for all accepted transferred nursing courses. Nursing courses will not be accepted for transfer if they were completed three or more years from the date of anticipated enrollment in the nursing program; courses older than three years will have to be repeated.
Transferring nursing students who wish to transfer from another nursing program may do so on a seat available basis and only if they have not failed or dropped more than one previous nursing course. Transferring nursing students must meet all Tusculum University and Nursing Program admission requirements.
In addition to applying for admission to Tusculum University, nursing students must submit an admission application, and an official transcript to the Dean of the School of Nursing. Nursing students may be asked to provide the Dean with copies of previous nursing course syllabi.
If you have any questions about the above information, submit your questions to nursing@tusculum.edu.