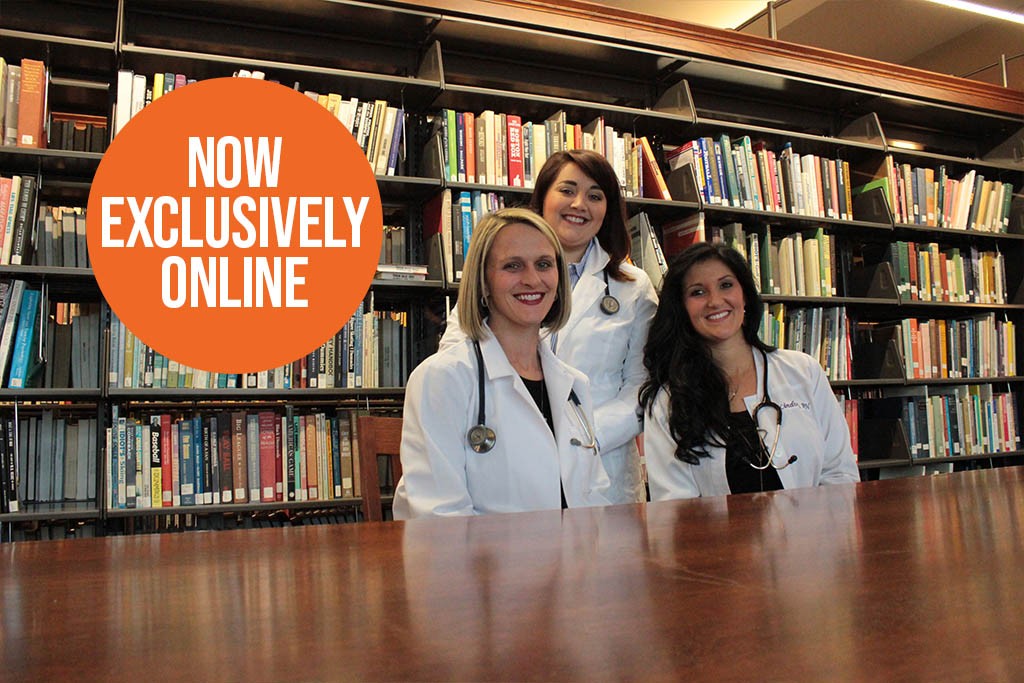 The Family Nurse Practitioner (FNP) concentration prepares graduates for advanced practice with competencies in delivering primary care to individuals across the lifespan. Classroom experiences, group conferences, and clinical experiences with preceptors offer opportunities for students to deliver comprehensive and culturally competent health care to individuals across the lifespan. This masters program is now offered exclusively online for busy, working adults, starting January 2021. For more information regarding course requirements, please visit the Tusculum University Academic Catalog.
Program Admission and Progression
The Family Nurse Practitioner (FNP) concentration is now an online curriculum. Specifically, courses are both asynchronous and synchronous. Students may request full or part-time status. Part-time graduate nursing students must meet with the MSN Program Director to plan an individualized progression plan. This ensures that course prerequisites and future course availability will be incorporated into the part-time plan. Anytime there is a change in status, a new program plan must be designed.
The FNP concentration is typically a rigorous full-time program (four consecutive semesters). Student curriculum plans in the part-time program are individually worked out and are carefully outlined with the MSN Program Director.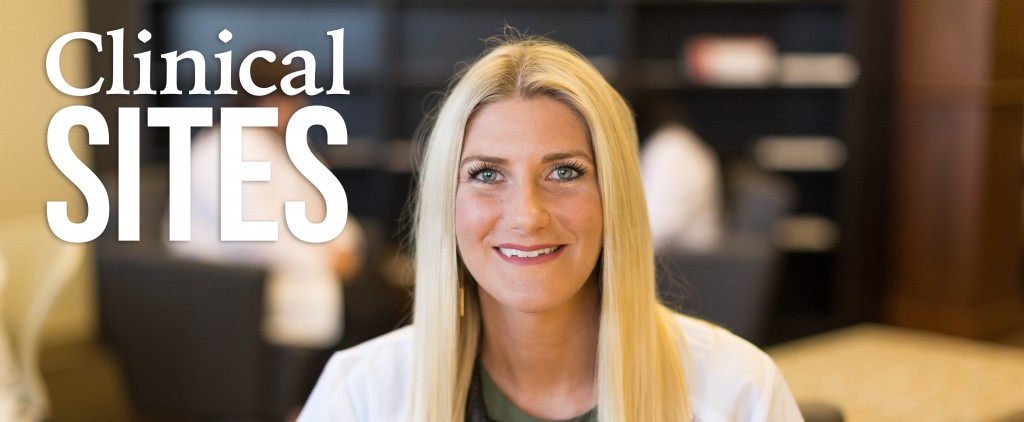 Students will work with the Graduate Clinical Director and faculty to secure appropriate clinical placements that meet the academic requirements for the clinical course. While students may identify potential clinical sites, they are not guaranteed any particular site placement. Some clinical placements may require the student to travel 2-3 hours or more for a clinical site placement. Travel to and from clinical sites is part of the FNP concentration requirement to meet the  required 540 clinical hours in the program.
Comprehensive Examination Requirements
All students must successfully complete a comprehensive examination to complete the program. The comprehensive exam is given in the last semester in NURS 592 Integrative Practicum in Family Practice. The comprehensive exam will be given through HESI Exit Exams. In order to be successful, the student may take the exam up to 3 times. It is the responsibility of the student to schedule and pay for the exam and any subsequent exams.
Course Delivery
Classes will be held online one day/week. Students will be expected to be online weekly for synchronous learning.
For more information regarding the FNP concentration please call 1-423-636-7433 or submit questions to MSN-FNP@tusculum.edu.