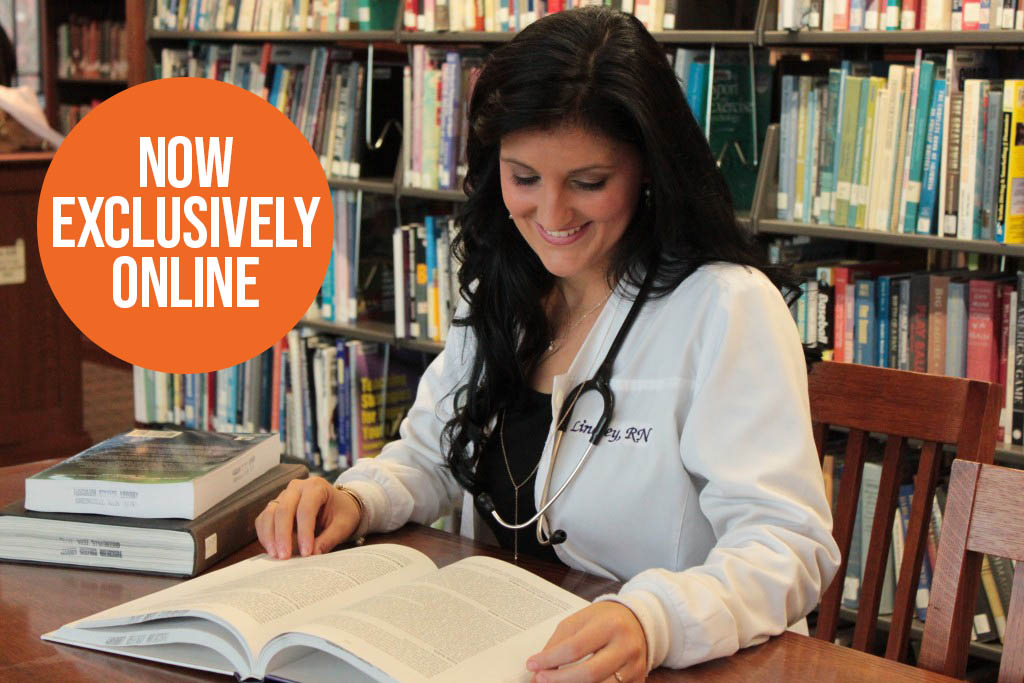 The Master of Science in Nursing degree prepares graduate advanced practice registered nurses as quality providers to meet healthcare needs of individuals, families and populations in surrounding communities.
Now offered exclusively online to aid busy, working adults, starting January 2021.
The MSN is the professional degree that prepares registered nurses to become nurse practitioners to meet the dynamic and identified health care needs of local, regional and global societies. Upon completion of the accelerated Masters of Science in Nursing degree graduates are eligible to sit for certification in the chosen specialty area. Tusculum University currently offers the MSN concentration area of Family Nurse Practitioner.
The Tusculum University MSN program provides students with the opportunity to provide advanced practice nursing care in a variety of practice settings. The MSN program has experienced faculty that provide mentorship and support to students. The emphasis of the program is on use of evidence-based knowledge and skills to lead the healthcare team, encourage health promotion, diagnose and treat acute and chronic illness and evaluate the plan of care. Critical thinking and decision-making skills are also emphasized through a variety of clinical experiences. Upon completion of the program, the student is prepared for doctoral level study in nursing.
OUR MISSION
OUR CORE VALUES
ACCREDITATION
Questions? Contact us at MSN-FNP@tusculum.edu or (423)636-7430.