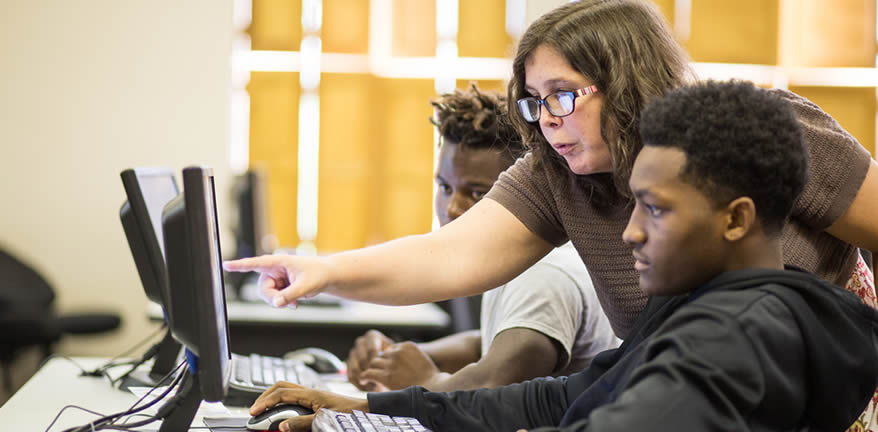 The mission of the Education/Interdisciplinary Studies major and professional education programs at Tusculum University is to prepare teachers who are committed to excellence in education and who are confident in their abilities to assume leadership as educators and citizens in the communities where they live and work.
The program continues Tusculum University's focus on civic and intellectual development of students, while fostering the skills, knowledge and habits of character vital to those involved in the education of the nation's next generation of citizens.
TEACHER LICENSURE
Tusculum University's College of Education offers four categories of teacher licensure programs:
Pre-Secondary Education (Interdisciplinary Studies)
Secondary Education

English 6-12
Government 6-12
History 6-12
Mathematics 6-12
K-12 Physical Education 
Special Education 
All of Tusculum University's teacher licensure programs are enhanced by the engaged calendar which facilitates early and frequent placement of education students in practicum experiences in area schools. These experiences enrich the knowledge gained in classroom work and more fully prepare students for their student teaching.
Many students discover vital new interests in various aspects of education as a result of practicum experiences; sometimes confirming their choice of major, or in other cases, leading the students to select a different major more closely related to their interests.
QUESTIONS
If you have questions about the Teacher Education program, please contact: