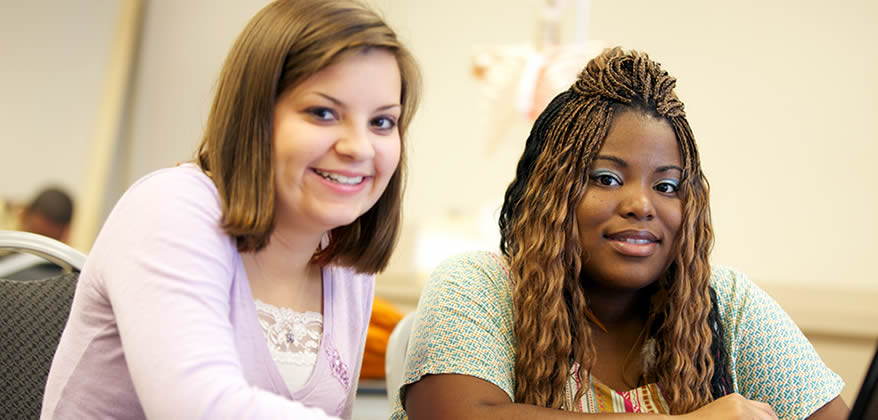 The Tusculum University educator preparation program will provide rigorous, relevant, and engaging learning opportunities to develop highly-effective educators who meet the diverse needs of their students.
The program continues Tusculum University's focus on civic and intellectual development of students, while fostering the skills, knowledge and habits of character vital to those involved in the education of the nation's next generation of citizens.
TEACHER LICENSURE
Tusculum University's College of Education offers four categories of teacher licensure programs:
Interdisciplinary Studies (Elementary Education K-5) 
Secondary Education

English 6-12
Government 6-12
History 6-12
Mathematics 6-12
K-12 Physical Education 
Special Education 

Comprehensive K-12 and Interventionist K-8 Dual Endorsement
All of Tusculum University's teacher licensure programs are enhanced by our engaged faculty who facilitate early and frequent placement of education students in clinical experiences in area schools. These experiences enrich the knowledge gained in classroom work and more fully prepare students for their student teaching and future classroom.
QUESTIONS
If you have questions about the Teacher Education program, please contact:
Dr. Tricia Hunsader
Lillian Burchnell
Dr. Jeff Burleson

Program Coordinator for the Master of Arts in Organizational Training & Performance Management at jburleson@tusculum.edu

Dr. Miriam Stroder
Dr. Peggy Rochelle