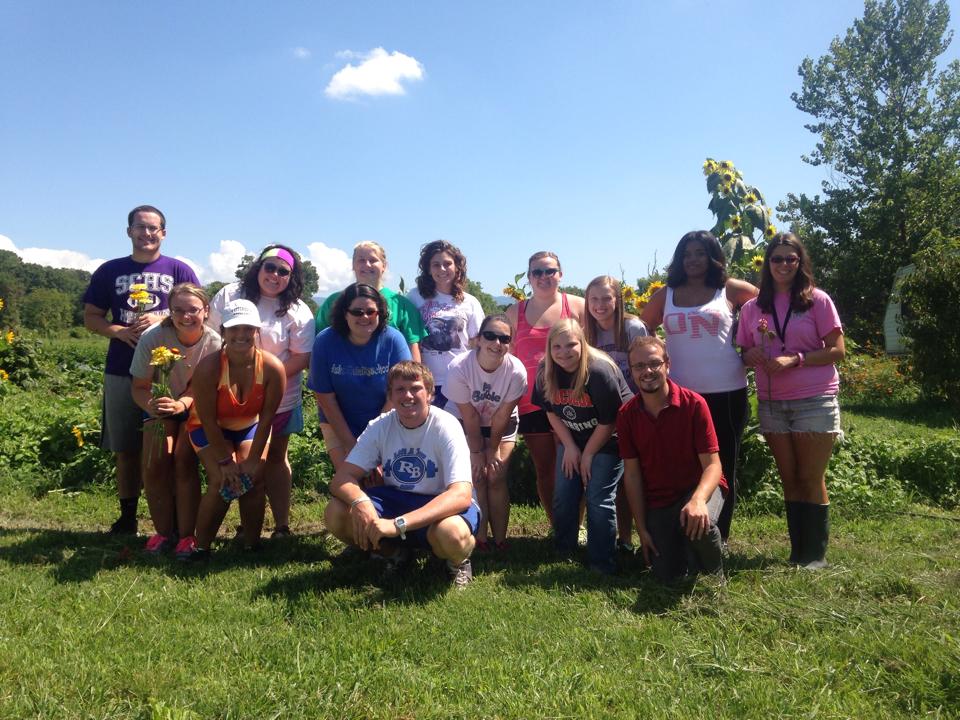 Founded by Bertram F. Bonner and his wife Corella Allen Bonner, the Bonner Foundation is a national philanthropic organization based in Princeton, New Jersey. In 1997, the Foundation launched the Bonner Leader Program designed to encourage students to develop lives of service. Today, Bonner Leaders can be found at over 75 colleges across the United States.
The Bonner Leaders at Tusculum are a group of students committed to serving the local community by using their gifts and talents where needed. Students in this program develop leadership skills by participating in meetings, trainings, internships, and service. Upon graduation, Bonner Leaders continue to seek ways in which they can enrich their communities through leadership of non-profits and/or direct service..
The Six Common Commitments of Bonner Leaders:
Civic Engagement -Participate intentionally as a citizen in the democratic process, actively engaging in public policy and direct service
Community Building–Establish and sustain a vibrant community of place, personal relationships and common interests
Diversity–Respect the many different dimensions of diversity in our public lives
International Perspective–Develop international understanding that enables students to participate fully in a global society
Social Justice–Advocate for fairness, impartiality, and equality while addressing systemic social and environmental issues.
Spiritual Exploration–Explore personal beliefs while respecting the spiritual practices of others.
How to Become a Bonner Leader:
A student is qualified to be a Bonner Leader if he/she is dedicated to serving the local community. Students participating in the Bonner Program receive financial support from a combination of Federal Work-Study and AmeriCorps Education Awards. Please contact Financial Aid to see if you qualify for Work Study. If you have any questions, contact Jonathan Calloway, Bonner Coordinator at jcalloway@tusculum.edu or 423-636-7300 EXT 5252.